4G Speed with No Upfront Costs!
Wireless network connectivity is becoming more of a necessity at market locations.
Avanti Markets has designed a new subscription program that will make it quick and economical for operators to set up, convert or upgrade their micro markets with 4G technology with the Cradlepoint IBR200 network solution.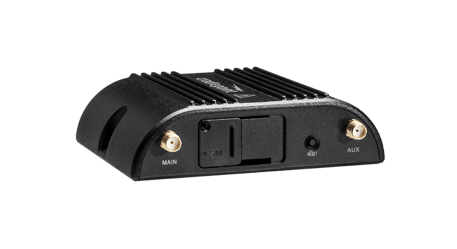 Secure Wi-Fi, Remote Troubleshooting, and Comprehensive Support

The program offers the most competitive - all inclusive weekly subscription. ONE LOW WEEKLY PRICE includes equipment, data and more:
Cradlepoint IBR200 M2M router with embedded Cat 1 4G LTE modem with two antennas and power supply

1 GB/month data allowance per modem that is pooled if you have more than one!

Perpetual warranty for as long as you participate

Comprehensive technical support
Change how you support wireless networking at your micro market locations. Avanti Markets has options for: new deployments, migrating existing 4G wireless equipment, or 3G upgrade opportunities.
Order your new modem or contact your Account Manager for more details today!

*Additional terms and conditions apply. See FAQs.